SERVICES WE PROVIDE

We are working with both individuals and businesses from all over the globe to create awesome websites and applications.

Digital Web
eCommerce Solutions
B2B Portals
Data integration
Data Layers and API Integrations
Content Management Systems
Testing

Mobile Development
Native iOS
BlackBerry 10
Windows 8
HTML5
Adobe PhoneGap
Mobile Handlers / API

Social Media
Facebook apps
Microsites with Admin tool
Campaign development
Data Aggregation for Social Channels
MEET OUR TEAM

You've no doubt heard of us. Seen our work. Maybe even been a client on one of the many the projects we've delivered over the past five years.
The JAY Team has a track record of delivering elegant, creative solutions for digital projects across a wide range of industries and project types, small and large.
We understand that every project needs a unique solution. And, with great client service, project management and technical capabilities, we deliver on time and budget.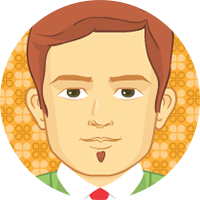 George A Thommana
Business Director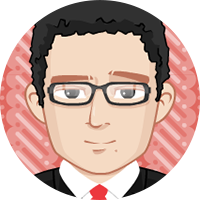 Yung Budiman
Technical Director
WE GOT WHAT YOU NEED

Our vision is to be the technology partner for all our clients and agencies - to produce high-end digital solutions.
To our direct clients we promise levels of service, management and technical expertise that exceed your expectations, at prices that will pleasantly surprise.
OUR WORK

JAY is an established team with a track record of delivering awesome solutions (big and small) for digital projects across a range of industries. As a team, we've worked together since 2007 - in sales, project management, and technical wizardry - and understand that every project needs a unique solution.
Individually, we care personally about the projects we work on, and want to deliver the best practical solutions at every level.
GET IN TOUCH

Level 26, 44 Market Street, Sydney, Australia. +61 0423 646 864